Bespoke Kitchen Fabrication in the Northwest
Absolute Commercial Kitchens are your leading independent choice for commercial catering equipment in the Northwest. Operating on a nationwide basis, our business has been firmly established since 2004 and our expert team boasts an amazing 23 years of combined industry experience to bring you superior installations.
Enjoy bespoke kitchen fabrication in the Northwest and throughout the UK with your experienced commercial kitchen installation and maintenance specialists at Absolute Commercial Kitchens. We offer an extensive range of commercial kitchen services built on our extensive trade experience and our friendly team is your leading independent choice for extraction systems and odour control systems.
By choosing Absolute Commercial Kitchens for bespoke commercial kitchens in the Northwest, our customers enjoy an unrivalled level of service typically associated with working alongside an experienced project management specialist.
Our Nationwide Coverage: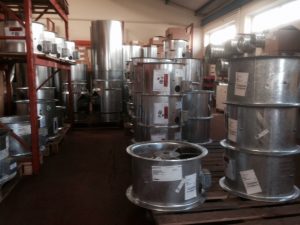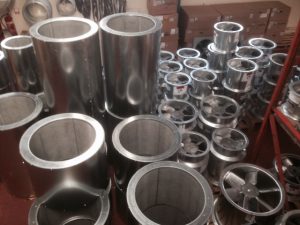 London
Liverpool
Glasgow
Newcastle
Leeds
Nottingham
Manchester
Midlands
Edinburgh
Bristol
Lincoln
Leicester